CTF Programmable A/C Electric Rig M37, PACE Pad
Rig M37 is an all electric, programmable walking rig. Located on the PACE Pad with 9 well cellars in place. Excellent solids control with 3 shakers and 2 centrifuges.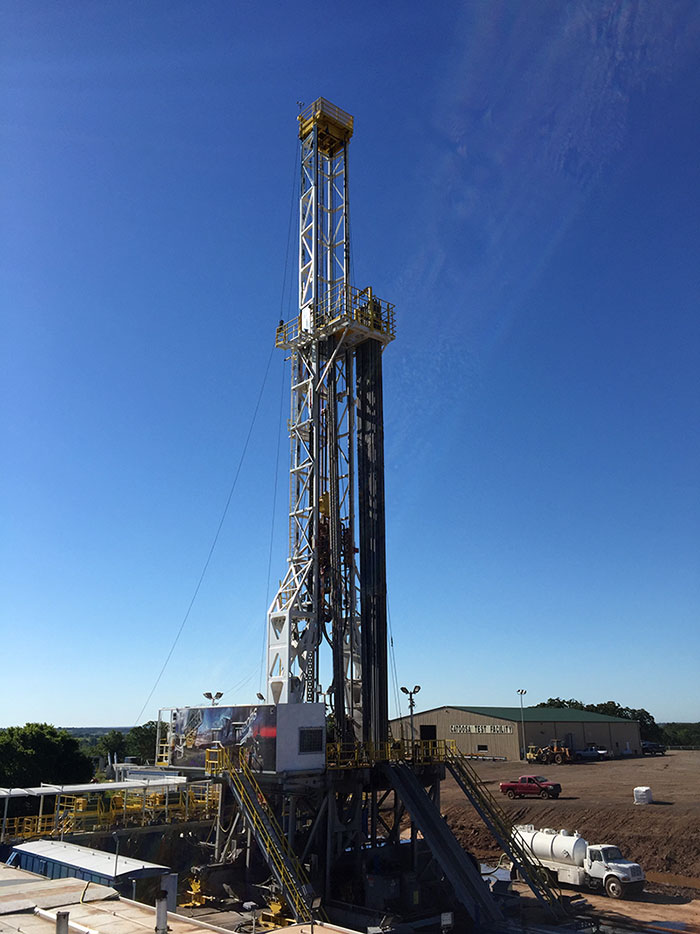 CTF Rig 1T Triple Thunderbird Pad
The new Triple 1T was put into service in June of 2016. It rotates on a custom 100' diameter ring that allows quick moves to 18 possible wells, with a variety of casings and depths to meet your testing requirements. A large customer data module is located on the rig floor for your use.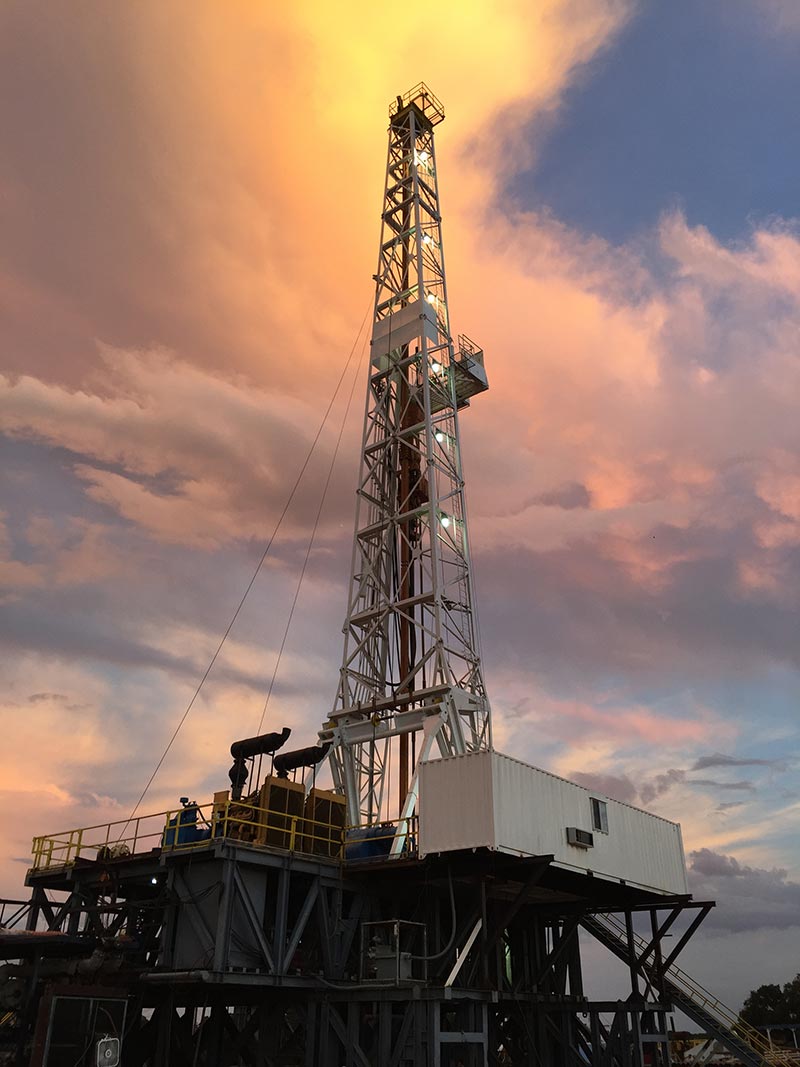 CTF Rig 11D Double Lucy Pad
The original CTF Rig 11D is situated on a pivoting rails system. This allows us to move the rig with pipe in the derrick, from one well bore to another very quickly. Extensively modified over the years to your testing needs.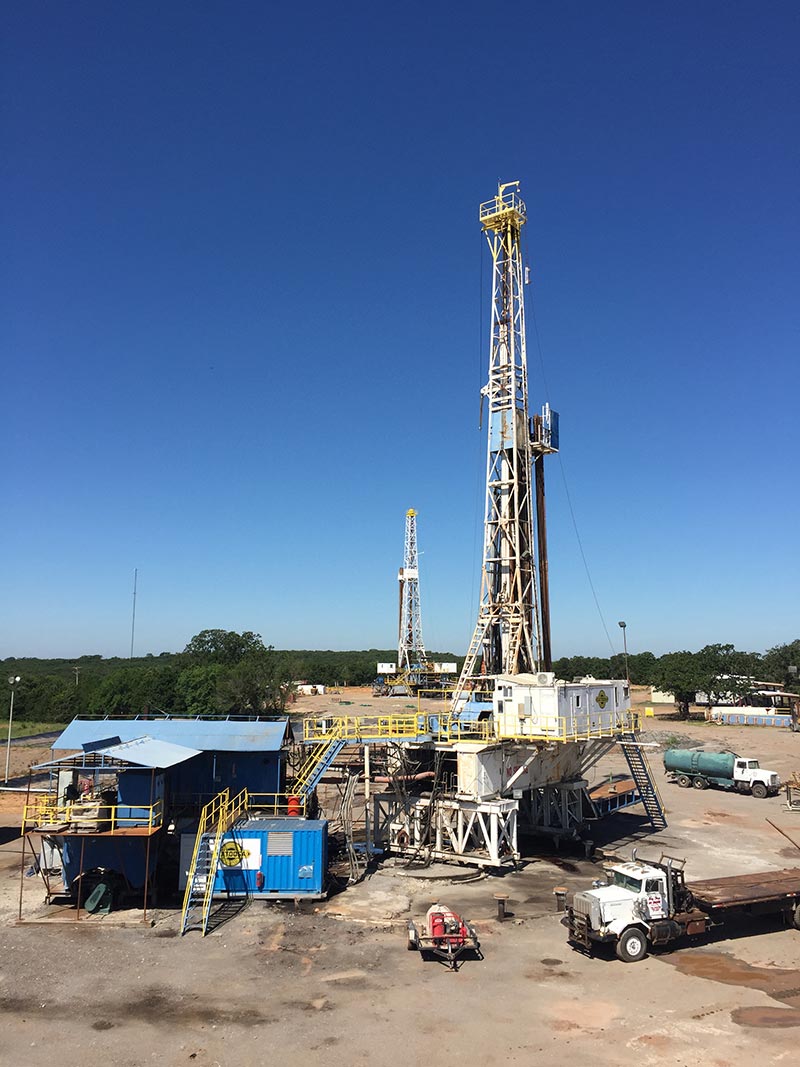 We have agreements with local vendors to provide us with tubulars, cross overs, stabilizers and other downhole tools at discounted prices and no transportation charges.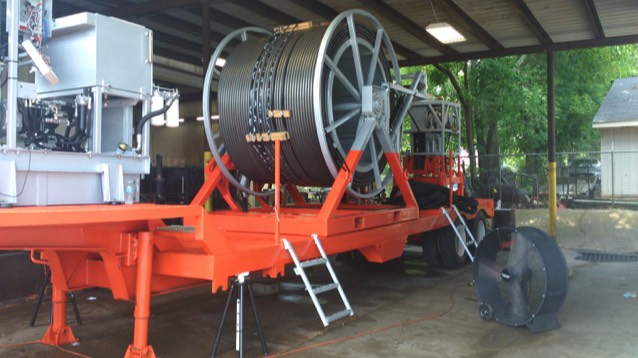 Catoosa Test Facility's coiled tubing unit.